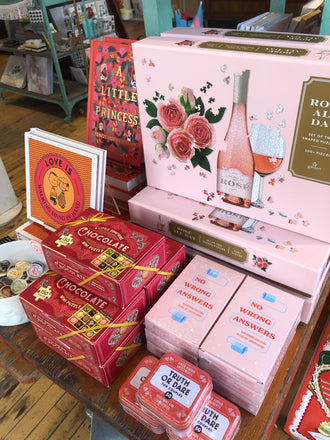 Sell Wholesale with Us
Sell No Wrong Answers in your online or brick and mortar store!

No Wrong Answers has dozens of wholesale partners across the U.S. It's great as an easy gift, part of a dinner party starter pack, or a remote "socially distanced date night" bundle!

Because it's a product that's meant to be used in groups, many of our wholesale partners find one sale leads to network of additional buyers. That means more customers and more positive experiences created from your store.