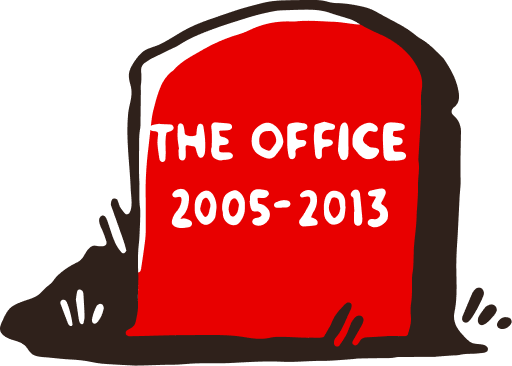 The Office - TV Graveyard Club Sticker
THE OFFICE (2005-2013) 

"I Feel God in This Chili's Tonight."
Here lies The Office, one of the most beloved sitcoms in television history. 
The Office will best be remembered for The Dundies, Parkour, and that time Kevin dropped the chili.
The Office, you are missed. (Except for you, Toby.) 
Product Details 
Celebrate your love of all things Scranton with this die-cut sticker.